Blast Cleaning of Turbines
Established in 1970, Arco Enterprises, Inc. are the blast cleaning specialists. We have provided services to over 500 different locations and more than 12,000 complete jobs worldwide. We are the turbine blast cleaning experts.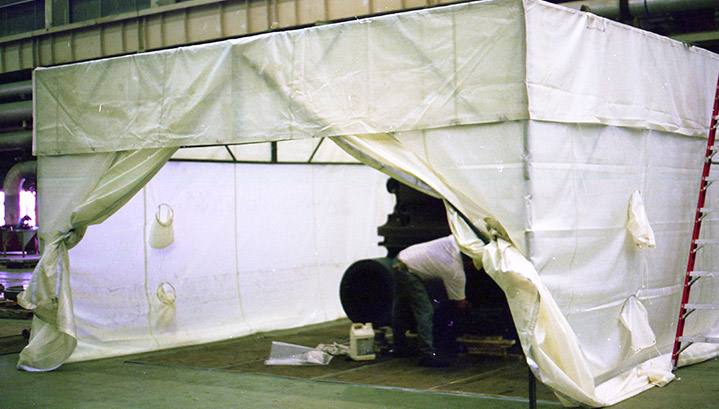 Dust Control System
Our methods of dust control have been perfected over many years of experience and Arco Enterprises has developed an unsurpassed system. For a clean and dust free working environment, click below: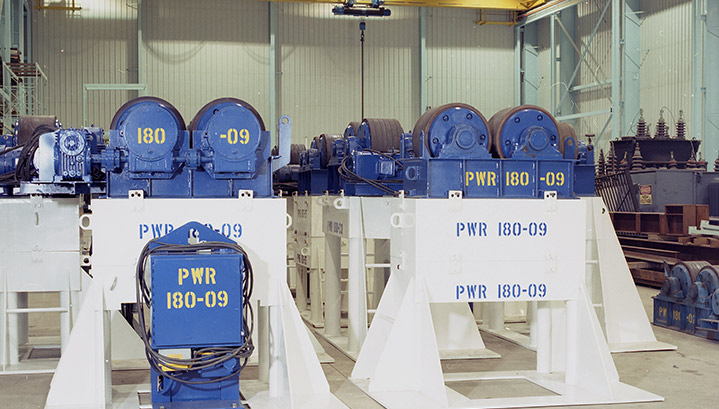 Equipment/ Power Roller Rentals
Arco Enterprises also offers a wide variety of critical equipment for rent, including our Monorail System, Power Rollers, diesel and electric Air Compressors, Air Dryers, Certified Breathing Air Systems, Dust Collectors, and more.