The Blast Cleaning Specialists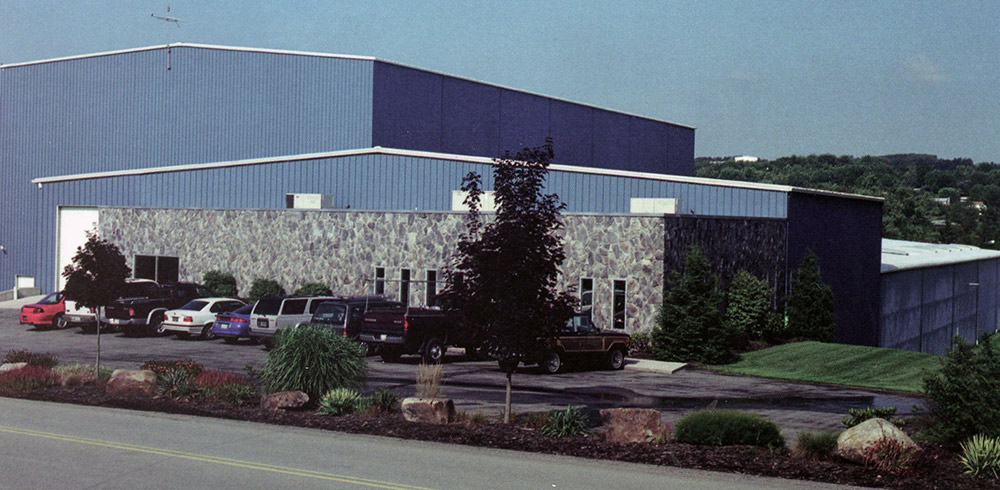 Established in 1970, Arco Enterprises, Inc. has provided quality dust cleaning services to the power generation industry for many decades. We have provided our services at over 500 different job locations with more than 12,000 complete jobs to date throughout the United States, Canada and Puerto Rico.
We specialize in the blast cleaning of turbine parts. Through our experience, we are able to provide advanced technology and products to get the job done quickly and in the most cost effective way without sacrificing the quality that we have based our business on.
Our staff is prepared to service your needs in your fossil fuel plant, service shop or nuclear generating station. We are very familiar with nuclear procedures and keep complete and updated records as well as the appropriate testing and background information on all our technicians.
We have the capabilities and experience to clean rotor bores and procedures to perform certified glass bead blasting, shot peening, aluminum oxide blasting and walnut shell blasting to your required specifications. Almen test strips and a certificate of compliance will accompany all work that requires certification.
We, here at Arco Enterprises, Inc., are proud of our excellent reputation for our innovative methods of dust control, our time saving monorail system, our complete line of rental equipment and the ability to provide these services on a timely and attentive manner.